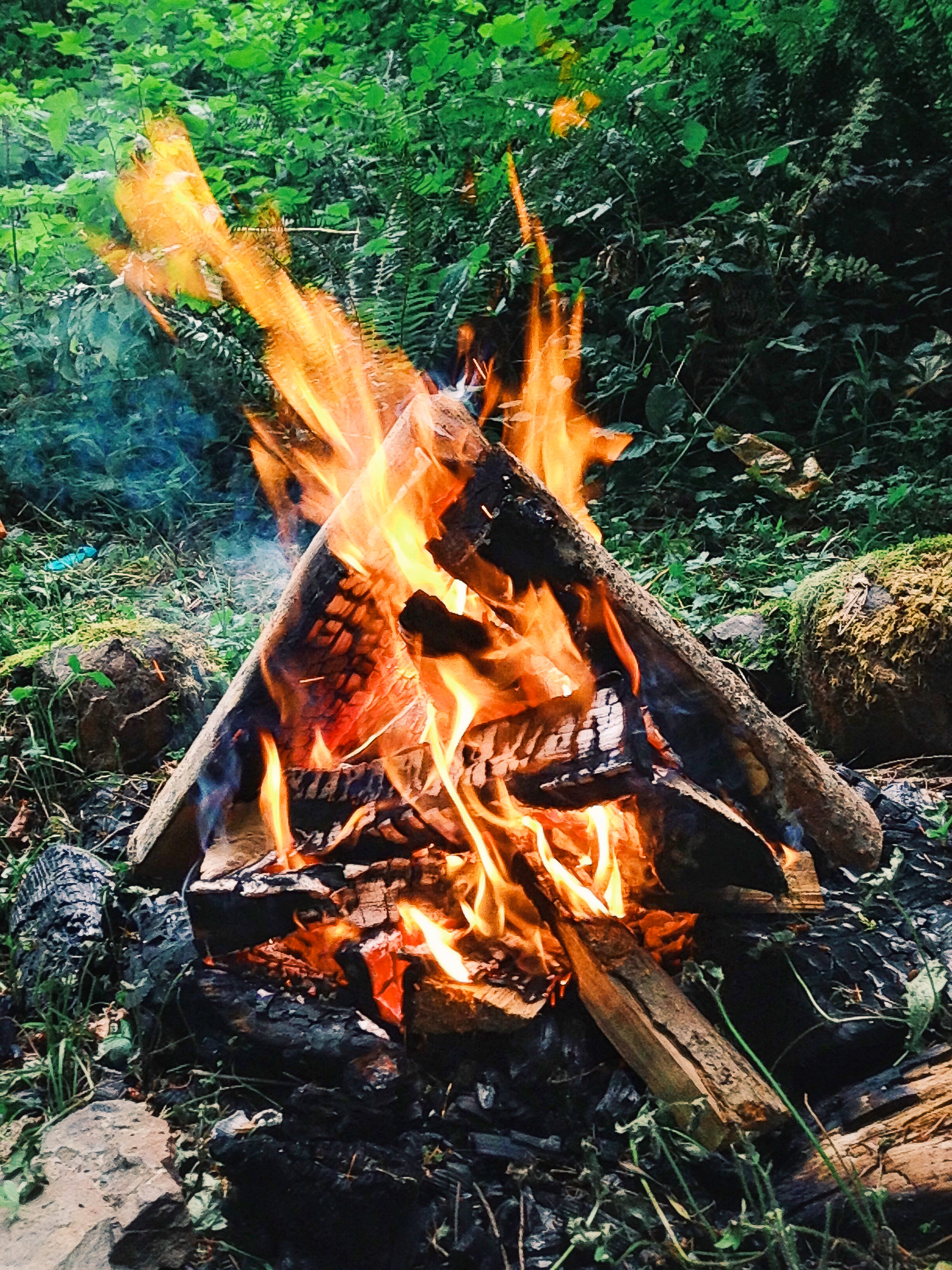 All firewood must be purchased from the campground.
This is due to DEC regulations.
The NYS DEC enacted regulations to protect our forests against destructive and invasive exotic tree insects and diseases.  Therefore, please strictly adhere to the following firewood policy:
Leave your firewood at home.  Please do not bring it to the campground.
Only firewood that has been treated for pests are allowed on the grounds.
Native firewood is available for purchase at our store.
Please be advised that NYS DEC has the right to come on the campgrounds and inspect firewood.  Under the Environmental Conservation Law, violations of these regulations are subject to a $250.00 fine, plus a $100 civil penalty, including up to 15 days in jail.